Martha Ryan, founder and executive director of the Homeless Prenatal Program, "is one of six finalists for
Visionary of the Year,
an annual recognition by The Chronicle of Bay Area leaders whose work improves the world." Her story is highlighted in an
article published on SFGATE
today.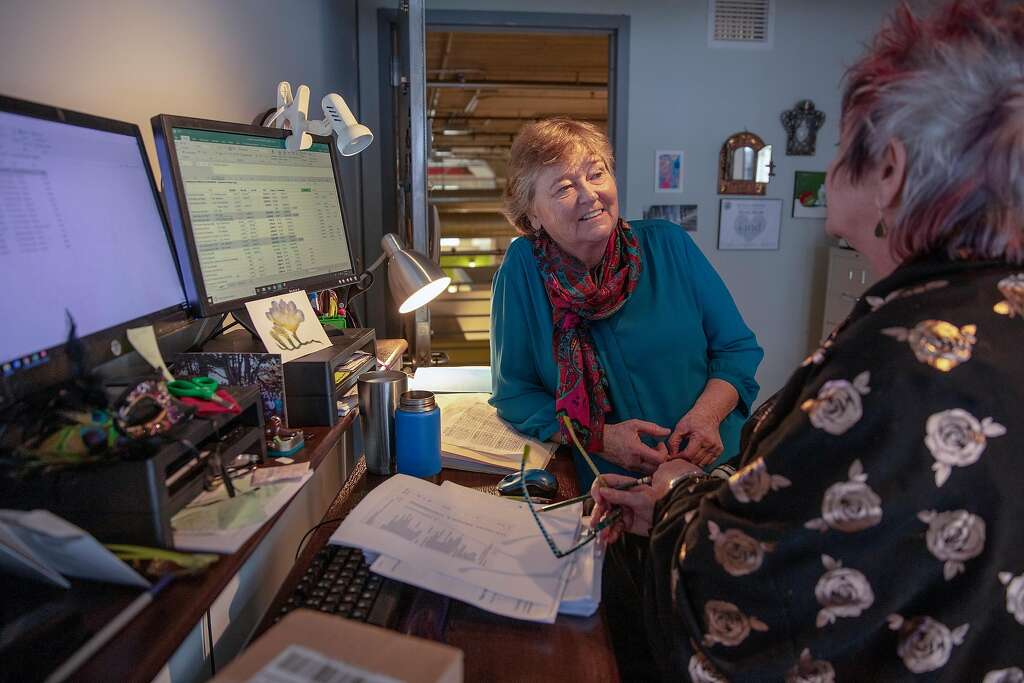 Photo: Photos By Peter DaSilva / Special To The Chronicle

The San Francisco Family Treatment Court (FTC) has the great fortune to partner with Martha Ryan and the Homeless Prenatal Program to support families impacted by parental substance use disorders navigating the juvenile dependency system. FTC was implemented in 2007, and the Homeless Prenatal Program has been one of its primary partner agencies from the beginning.